May is National Military Appreciation Month. The stations of Sunbury Broadcasting Corporation want to express our admiration and appreciation for the sacrifices that our service members, both past and present, have made for our country. To those serving stateside and abroad, to those who are in harm's way, to the veterans that have given so much, and to those who have paid the ultimate sacrifice: Thank you!
Military Appreciation Month Sponsors include: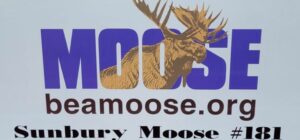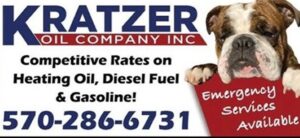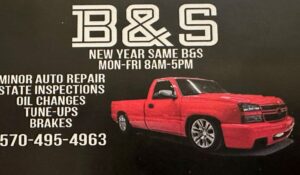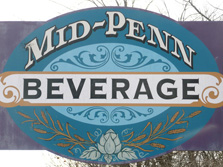 Events
Knoebels Military Appreciation – As a way of saying thank you for serving our country, members of the U.S. Armed Forces are eligible to be our guest for (1) single day of their choice, within the current operational calendar season. Find out more here.

May 20 – Armed Forces Day at Knoebels Amusement Resort – Click here for details.
Veterans Resources

Montour County Veterans Affairs – Click here
Northumberland County Veterans Affairs – Click here
Snyder County Veterans Affairs – Click here
Union County Veterans Affairs – Click here
Pennsylvania Department of Military & Veteran Affairs – Click here
U.S. Department of Veterans Affairs – Click here